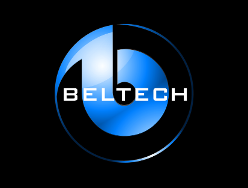 about
---
Headquartered in the Belford area of Middletown Township (Monmouth County, NJ), Beltech Network Consulting is a company with expertise in the design, installation and support of new and existing Information Technology infrastructures for small and medium size businesses.
From single PC support to full size network operations, Beltech has the experience to work within your budget to maximize your IT needs.
With over twelve years of experience serving clients in the legal, medical, financial, engineering, environmental non-profit, and mechanical contracting fields, we have become a highly adaptable company able to meet your specific needs, security and confidentiality.
Beltech is the perfect solution for companies too small to warrant a full time IT department, and too large to rely solely on the tech savvy receptionist!
Call us today to discuss your technology needs.